Practice Run
A downloadable game for Windows, macOS, and Linux
Wow! It's Floraverse's FIRST* Visual Novel!
*not including favored classics such as "Itchy Itchy", "Broken Toy", "Try, Try Again", or any of the other various web VNs
Date famous CyberNet personality, Kid Neon...
...'s adorable helper robot, Chip!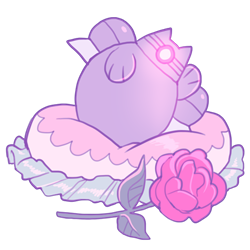 Featuring none of your favorite Commanders, plus no new characters!
One exciting setting!
Seven endings, or ten, depending on how you count!
Nothing bad happens!
Find the path of true love with your wits and your heart!
Or just cheat. Whatever.
What's this?! It looks like the reviews are in!
"Do you think people are going to want to play it more than once" — Wife of the so-called "Opa-opa", writer behind Practice Run
"This is so fucking stupid" — glip, artist behind Practice Run
"can u kiss chip" — andrefucker69
"wait that doesn't sound intended, opa what have you done to my game" — eevee, who also did something to Practice Run, probably
"AOOOWR" — Star Anise, protagonist of Practice Run

Wow, I'm convinced. What a great way to spend Heart's Day!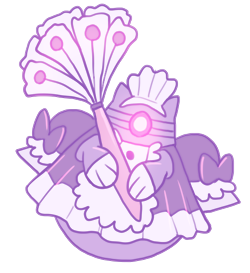 Download
Click download now to get access to the following files:
Practice Run 4.3.1 (Linux)
67 MB
Practice Run 4.3.1 (Mac)
62 MB
Practice Run 4.3.1 (Windows)
77 MB
Practice Run - Art.zip
110 MB
if you pay $2 USD or more
Practice Run - OST.zip
39 MB
if you pay $2 USD or more